The ayes have it. When we asked our readers if we should keep Comments [and all that that entails] the overwhelming response was yes, keep 'em. The final polling to the question "Should the Art Life keep Comments?" was YES 87% [86 votes], NO 13% [13 votes].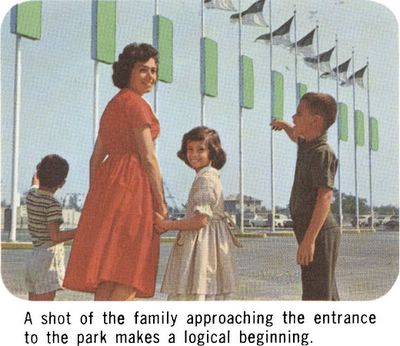 There were a number of interesting comments about keeping the most divisive and alienating aspect of the blog intact. Shoot practically read our minds when he/she asked:
Was this an ethical dilemma or was it purely a matter of financial strain? If you don't mind me saying it sounds like you are asking us bloggers to reconsider and thus treat the comments section with some degree of soberness and respect.
Indeed, it is an ethical dilemma because no matter how you look at it, people "out there" associate the tone and temperament of Comments with The Art Life and so the meanest, most desperate and uncharitable comments get pasted onto our name. The fact that the Comments on our poll degenerated into a slanging match speaks volumes. But as someone else put it, this thing is bigger than all of us now so there's really nothing we can do. The Art Life Corporate Credit Card will be going for another outing to keep Comments intact. The people have spoken.
Today we launch a new poll to decide the exact word for that debilitating ennui brought on by too much photography. We prefer "phonotony" but it has been suggested a slightly more accurate but more difficult to pronounce "phototony" would be better. This, as in many things, we leave in your hands.